[PREORDER] Kafblade Liquid Perfume Bottle Charm
$

20.00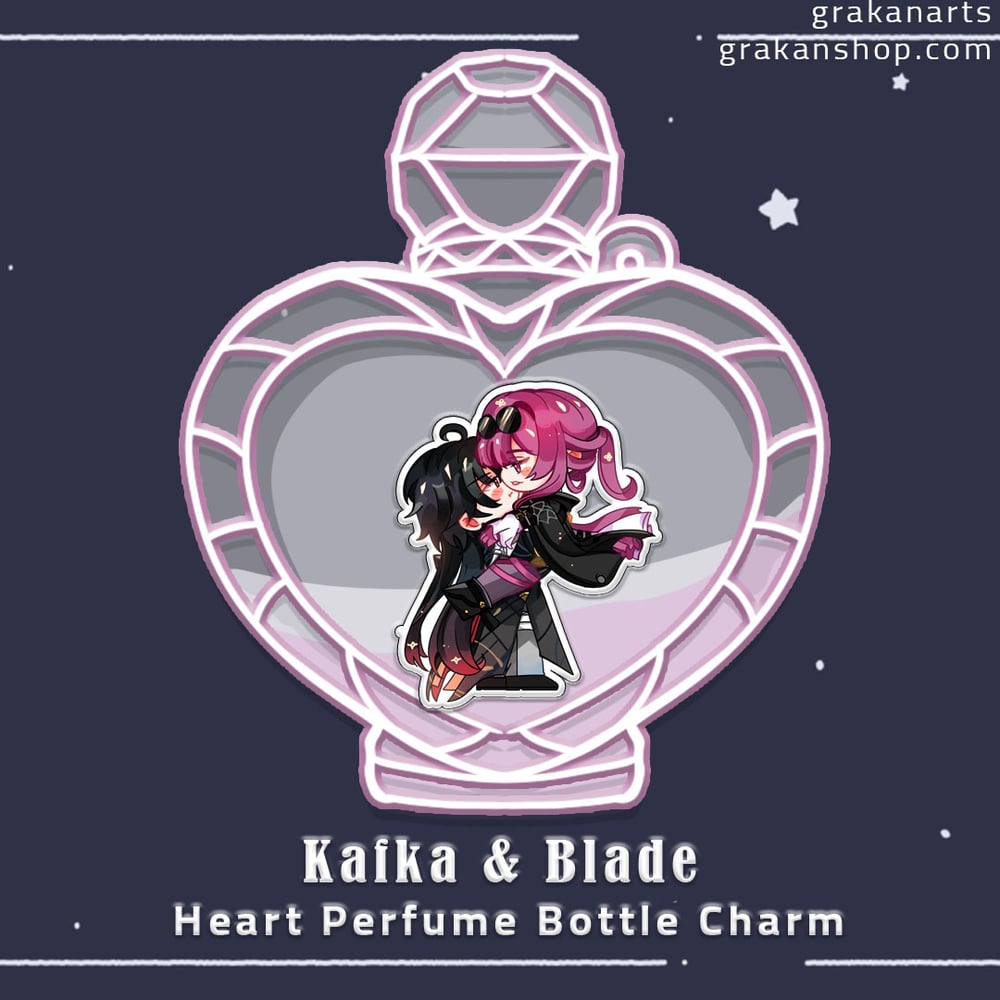 DISCLAIMER: This is a pre-order item mockup and is NOT ready to ship. Production can take 2-4 months due to the complex nature of this item. Please be aware of this when purchasing. If you are ordering a preorder item alongside something from my store, THEY WILL BE SHIPPED TOGETHER.
A unique liquid charm with a beautiful perfume bottle shape. This design is based on the ship Kafka and Blade from Honkai Star Rail.
KEEP IN MIND COLORS VARY WITH MONITORS! Please write in the note section which characters you want for certain deals (Ex. Buy 2 get 1 free/Buy 5 get 3 free).
I would love to see where these end up! If you can, please post your hauls or purchase on instagram/twt via story or regular post and tag me @grakanarts
------------------
❀5-6 cm~/2''~ tall (approx)
❀Perfume Bottle shaped with Oil Liquid inside w/ different stuffings
❀Attached to a Metal Keychain
❀adhesive protective film on the key chain (for some)
❀Make sure your local temperature is generally over 15℃. Otherwise, there's a risk that products will be frozen and broken. They may still break if experience an instantaneous large temperature difference. Please be gentle to your charms.
❀Will be packaged in an envelope padding
Note: Most charms will come with a protective film layer! It may look opaque and scratched if you haven't taken the film layer off, so please be aware of that. Colors of the product vary depending on the monitor you are using.
Share